Management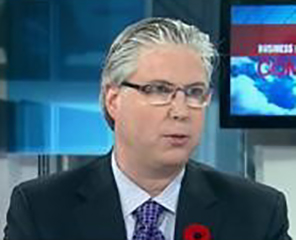 Michael Farrant, B.Comm., CPA, CA
President, Chief Executive Officer and Director
Mr. Farrant has 25 years' experience in gold mining, including President and CEO of Sierra Minerals Inc., a TSX listed Mexican gold producer (now Goldgroup Mining Inc.), CFO of junior gold producers and explorers, Vice President, Treasurer and Operations Controller with Kinross Gold Corporation and Corporate Controller with Barrick Gold Corporation. Mr. Farrant was co-founder, President and CEO of Commonwealth Silver and Gold Mining Inc., sold to Marlin Gold Mining Ltd. in 2015. Mr. Farrant received a Bachelor of Commerce (Honours) from Queen's University in 1992 and earned his CA in 1995 with Coopers & Lybrand (now PwC).
Read More [+]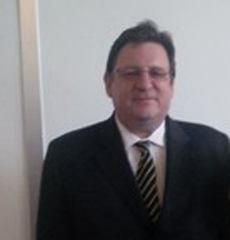 Bill Love, B.Sc. (Geology), MBA
Vice-President, Exploration
Mr. Love is a geologist who has been involved in mineral exploration in Canada for the last 35+ years. He was part of the discovery team for the world-class Hemlo deposit. Mr. Love was also an institutional equity salesperson in London, England for a Canadian brokerage firm and spent the last 15 years as a venture capitalist and a corporate finance specialist in a variety of resource and technology companies. Mr. Love received a Bachelor of Science (Honours) in Geology from Lakehead University in 1981 and a Masters of Business Administration from Saint Mary's University in 1984.
Read More [+]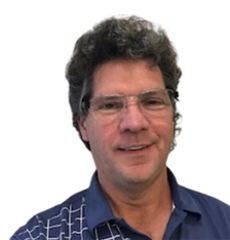 Jim O'Neill, B.B.A., CPA, CA
Chief Financial Officer and Corporate Secretary
Mr. O'Neill has over 30 years' experience as a finance executive with multi-national businesses operating in Canada, the USA, the UK, Turkey and Kenya. His extensive public company financial management and governance experience spans junior mining exploration, development and operations, including appointments as CFO and Corporate Secretary of Aldridge Minerals Inc. and Virtus Mining Ltd. He currently serves as CFO and Corporate Secretary of Red Pine Exploration Inc., Western Gold Exploration Ltd. and as CFO of Waseco Resources Inc. Mr. O'Neill received a Bachelor of Business Administration (Honours) from Wilfrid Laurier University in 1982 and earned his CA in 1985 with Ernst & Whinney (now KPMG).
Read More [+]